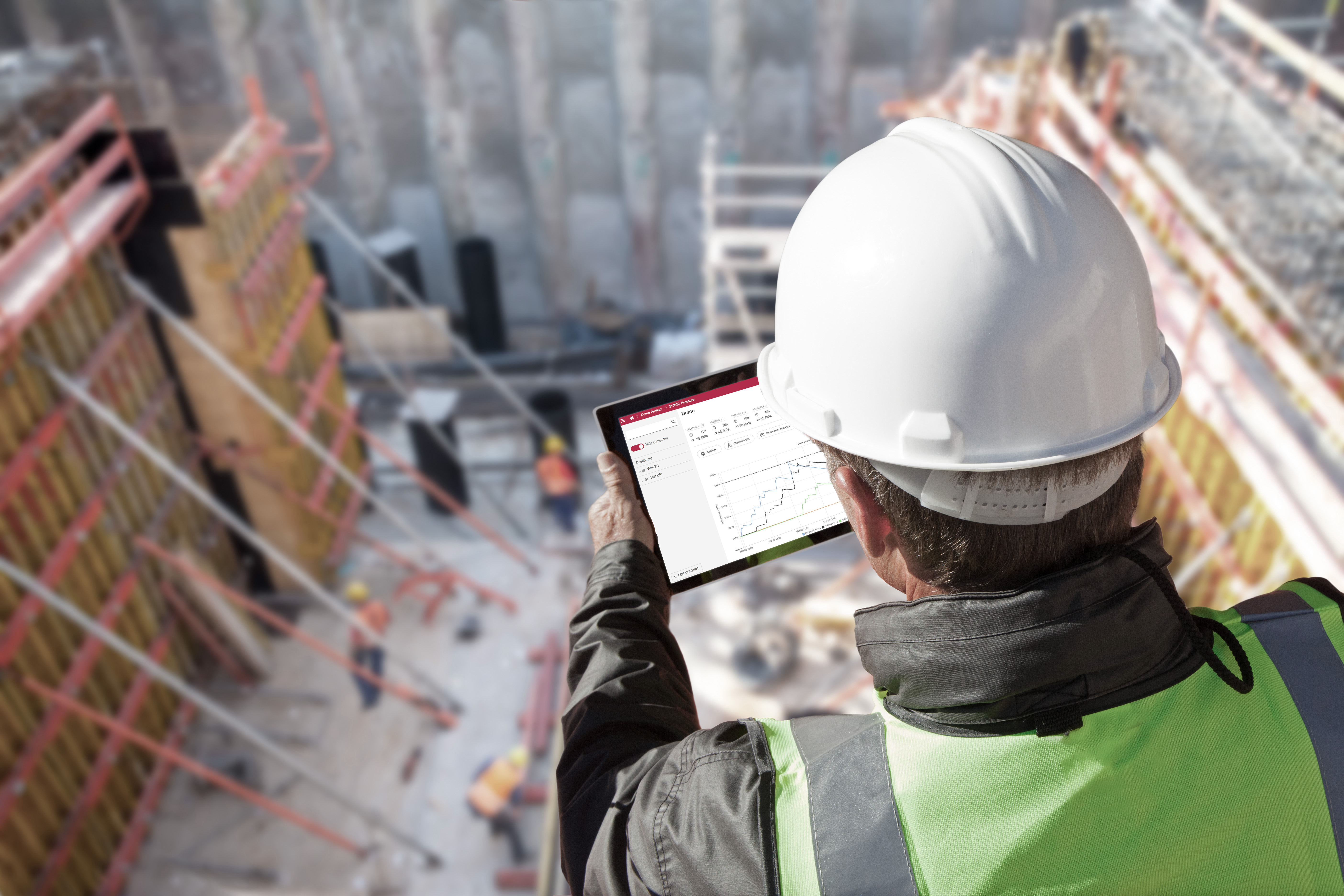 For your construction site: sensor technology
Knowing, not guessing.
Save time and resources on the construction site with data-driven decisions
With our concrete sensor solutions, we help you to make the right decisions on the construction site. More safety, time savings and cost efficiency are the result.
Our portfolio currently covers 4 applications:
Customers
Companies that optimize their construction sites with state of the art sensor technology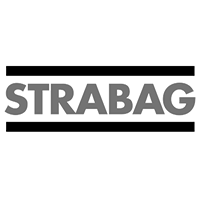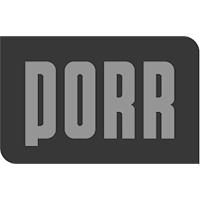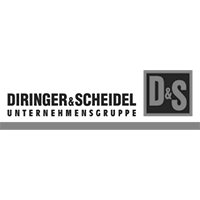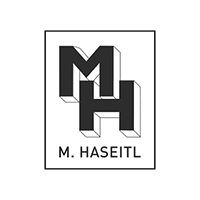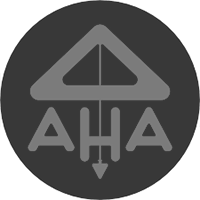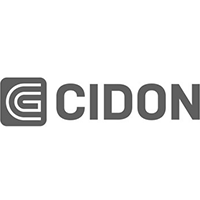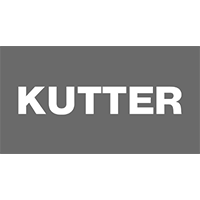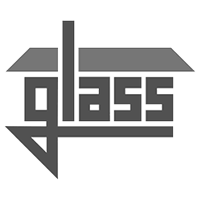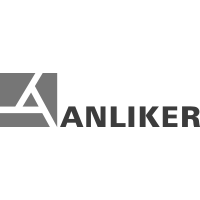 Many advantages
Why VEMAVENTURI?
Plug-and-play
The sensors are very easy to install.
1 setup for 3 applications
The setup of web application, hub and node is the same for three applications, only the sensors differ.
Open and future-oriented
We are constantly working on new sensors and can integrate them quickly thanks to our open platform.
The parent company PERI
VEMAVENTURI benefits from the close connection to the parent company PERI in many ways.
Visit PERI website
Intuitive web application
Not only is the hardware easy to use, but the software has also been designed with usability in mind.
The team, your partner
We rely on experienced employees and pay attention to an excellent working atmosphere. Everyone has one goal: we want to optimize your construction site.
International production
For us, the price is not in the spotlight, we produce where the quality is just right. Good quality pays off in the end, we are convinced of that.
Feedback please!
We take you seriously and use every chance to make our products better with your feedback.
Cost-conscious
We pay attention to your costs in our solutions, especially for lost parts.
Speed 🚀
Not only our data is transferred quickly, we also have the ambition to be fast in answering, advising and supporting.
Useful accessories
We have thought of everything from A to Z: On request, we can supply you with various accessories for our products. This makes it easier for you to install, operate and remove the sensors.
Spare parts and repair
We prioritize sustainability and empower you to fix a wide range of products using spare parts.
Wireless updates
Software updates are done wireless via the cloud.
Curious?
We will present the solution to you in a 20-minute online demo without any obligation!