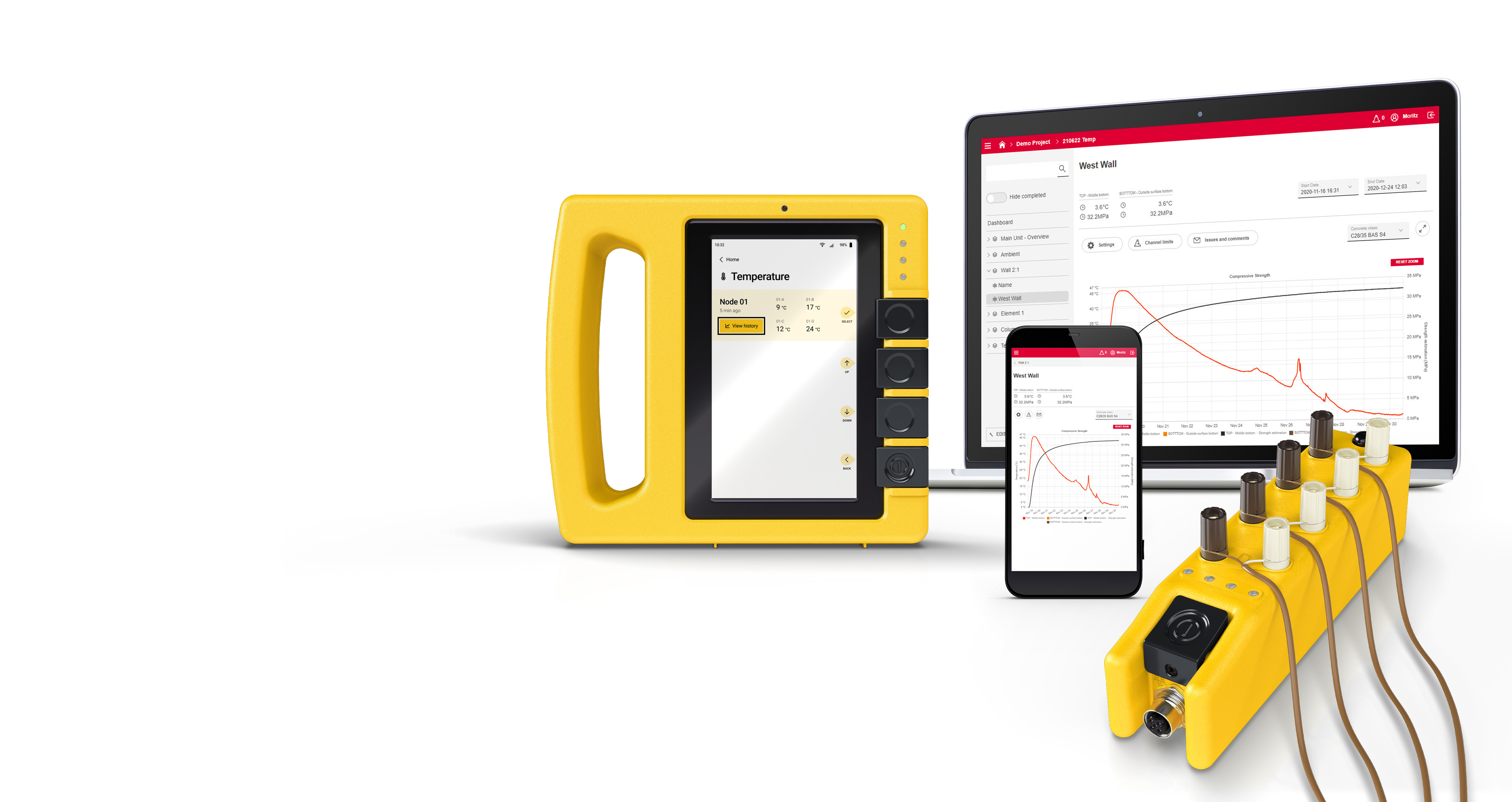 TEMO
Concrete Temperature and Maturity Monitoring
Accelerate your project and stay in budget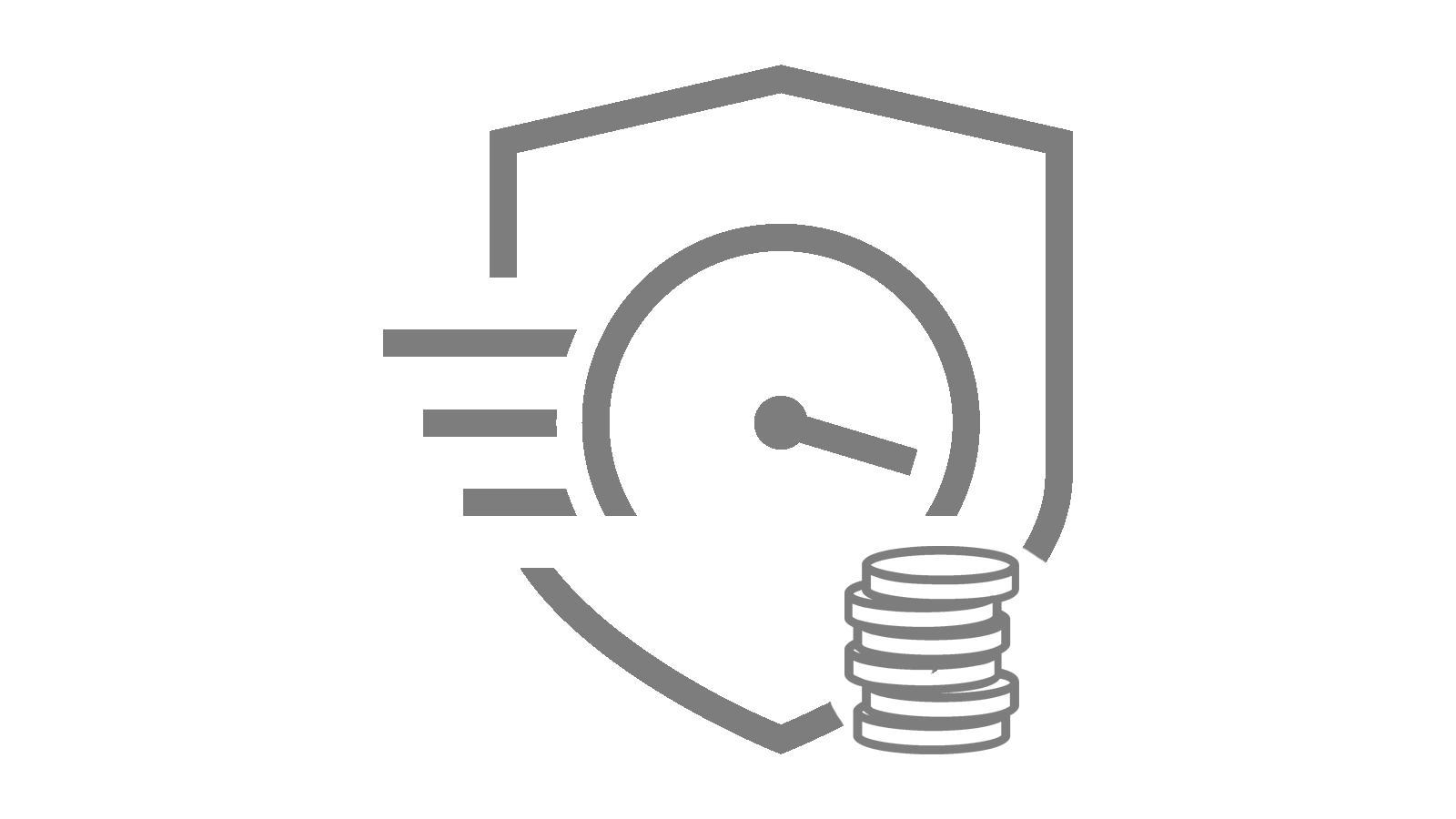 Strike the formwork earlier and gain valuable time
Monitor the strength of your concrete in real time and be notified immediately when your concrete reaches the necessary strength requirements.

Keep an eye on the temperature difference between the core and the surface layer and monitor any necessary post-treatments.

Ensure high concrete quality in cold weather conditions
Monitor concrete and ambient temperature to maintain concrete hydration during cold weather with appropriate measures.

Measure, document and analyze 24/7
Once installed, the sensors send data around the clock, which can be stored on the hub and in the web application and analyzed in reports.
Intuitive dashboard with alarm function
Monitor sensor data in real time, analyze it intuitively, and receive alerts for critical or desired concrete conditions.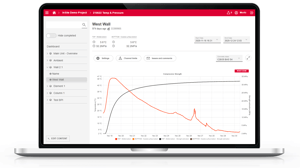 Simple, inexpensive temperature sensors
The thermocouples consist only of an inexpensive 2-wire cable. Thus, no expensive transmitting electronic parts with accumulators or batteries remain in the structure.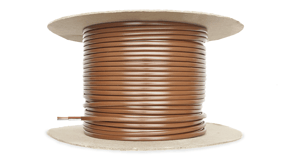 Expert support for maturity assessment
Also with our solution, a calibration with compressive strength determination of the concrete in the laboratory is necessary in advance for the determination of the degree of maturity of the concrete. Our experts will accompany and support you in this process.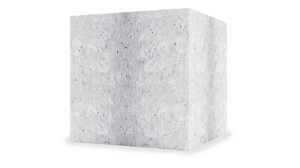 A few steps to successful measurement
In the web application, the concrete is carefully recorded so that conclusions can later be drawn about its strength based on temperature.
Installation of the sensors
Attach the desired number of sensors to the reinforcement and connect them to a "measuring node". This automatically sends the data to the hub, which forwards it to the web application.
Measure the temperature in the concrete from the first second of concreting.
Analyze in real time the temperature and strength development of the concrete in the web app - on your smartphone or PC.
Curious?
We will present the solution to you in a 20-minute online demo without any obligation.
You have a project and want to get started quickly?
Our sales team will be happy to advise you and prepare an individual offer for your project.