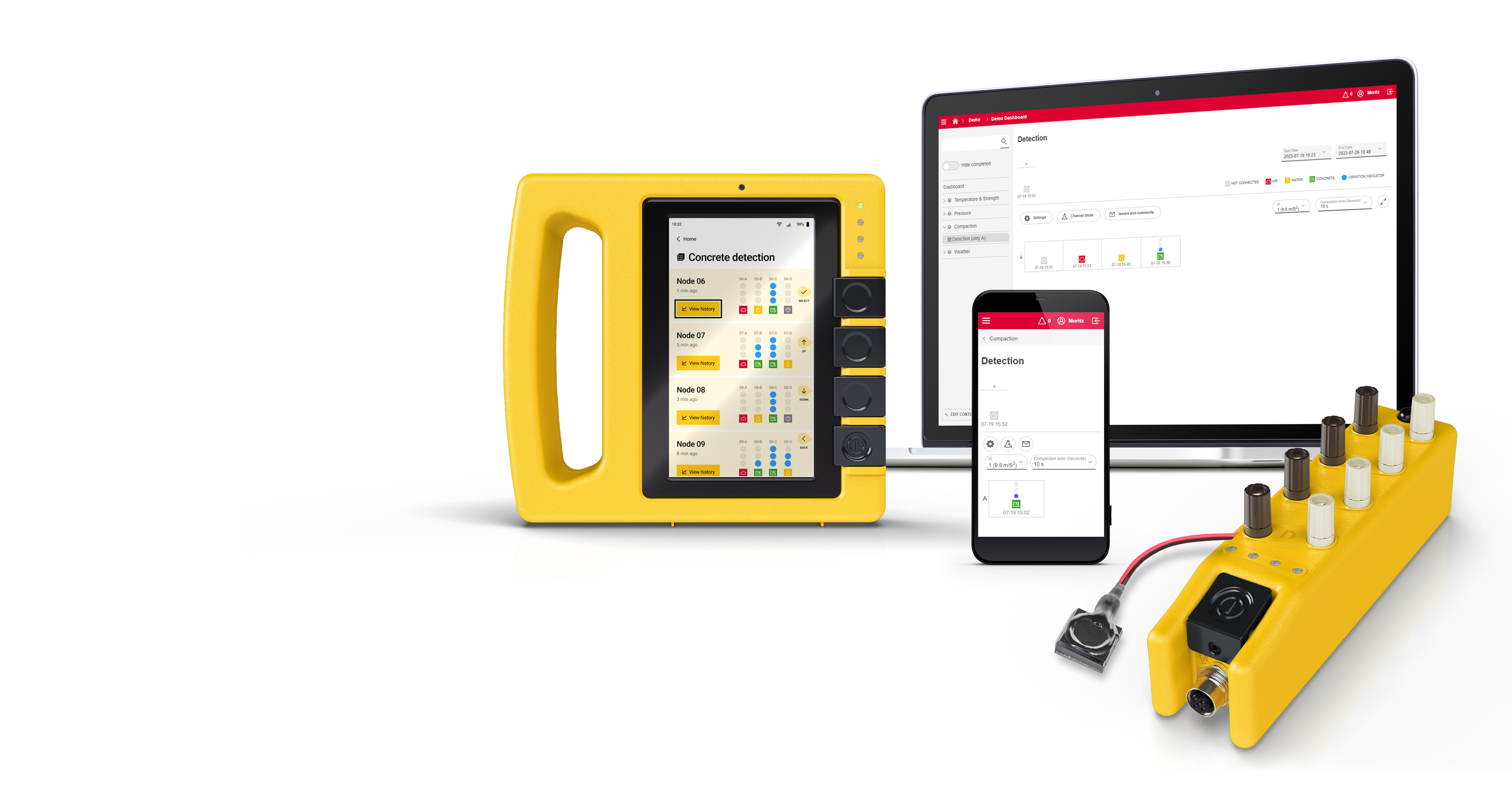 PHONO
Concrete Detection and Compaction Monitoring
Your "eye" inside the formwork

Reduce the risk of voids in the concrete with built-in components and a high degree of reinforcement
Place PHONO Sensors at critical points and check that concrete actually surrounds the built-in parts and reinforcement.
Optimize safety and the result when concreting against existing structures
Concreting against existing structures creates special challenges. With PHONO sensors, you know where concrete is present.

Reduce test drilling and rework
In the future, instead of drilling a test hole, you can use ultrasonic sensors to check for the presence of concrete.

Monitor concrete level when concreting from below
Use sensors to check the concrete level in real time when pouring concrete from below with concrete pumps.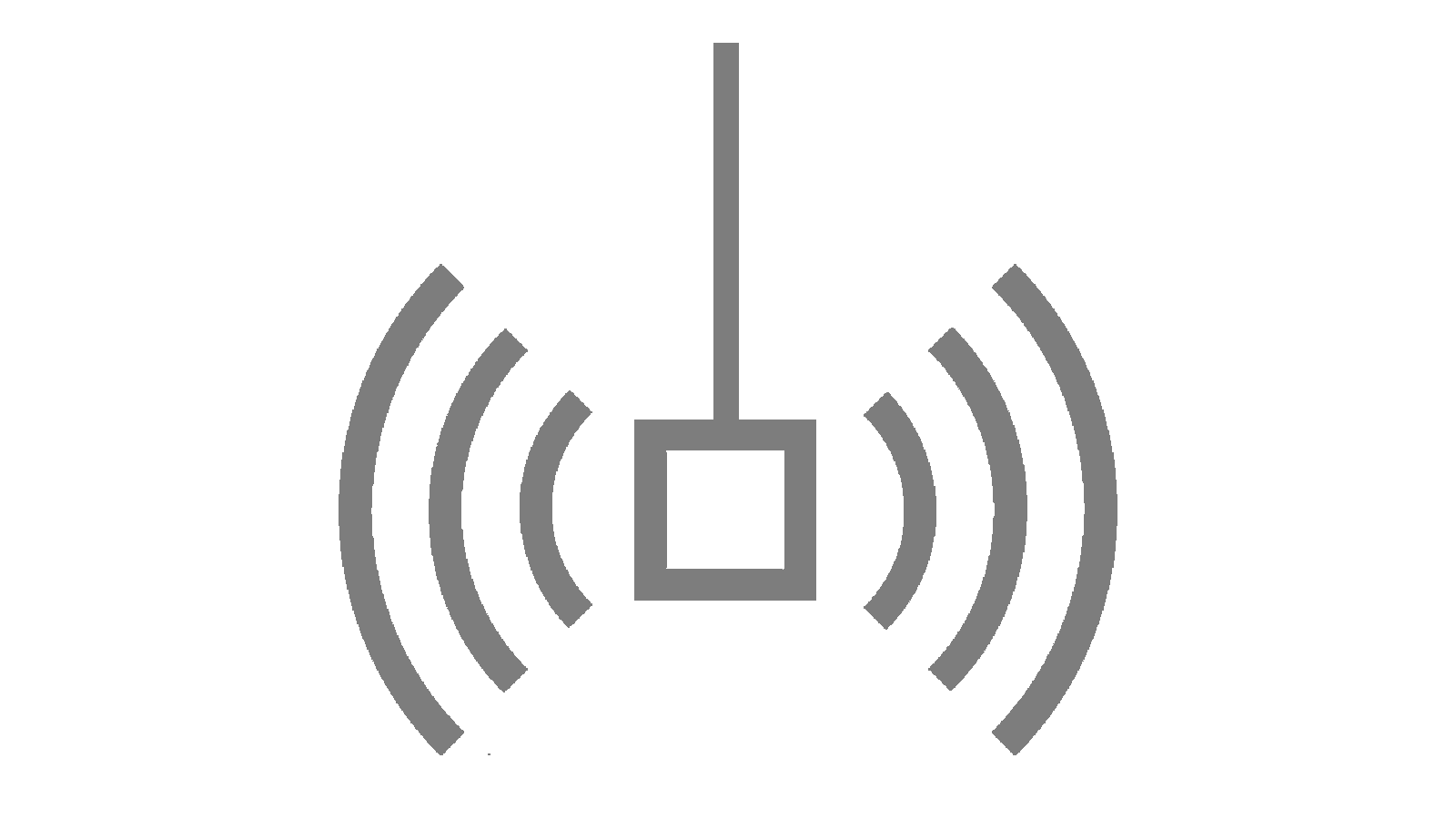 Monitor compaction measures
The PHONO sensors can record the vibrations near the vibrators and thus make the compaction energy measurable. The information serves you to optimize the compaction measures and the concrete result.
Simple analysis with traffic light logic
The analysis results are presented to you in a simple traffic light logic. Each measuring point can be analyzed in a flash, so you can act immediately if deviations occur.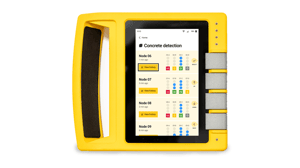 Precise, low-cost ultrasonic sensor
Our ultrasonic sensor works with high-frequency sound pulses. The sensor determines whether it is surrounded by air, liquid or concrete.

In addition, the sensor detects the low-frequency vibrations of the compaction vibrators to determine the degree of compaction.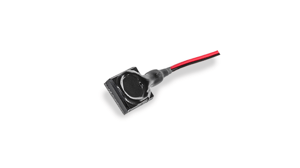 A few steps to successful measurement
Attach the sensors to the formwork, reinforcement or built-in parts.
Place the concrete and control the level in real time via the sensors.
Compact the concrete and control the measures with the ultrasonic sensors.
Curious?
We will present the solution to you in a 20-minute online demo without any obligation.
You have a project and want to get started quickly?
Our sales team will be happy to advise you and prepare an individual offer for your project.