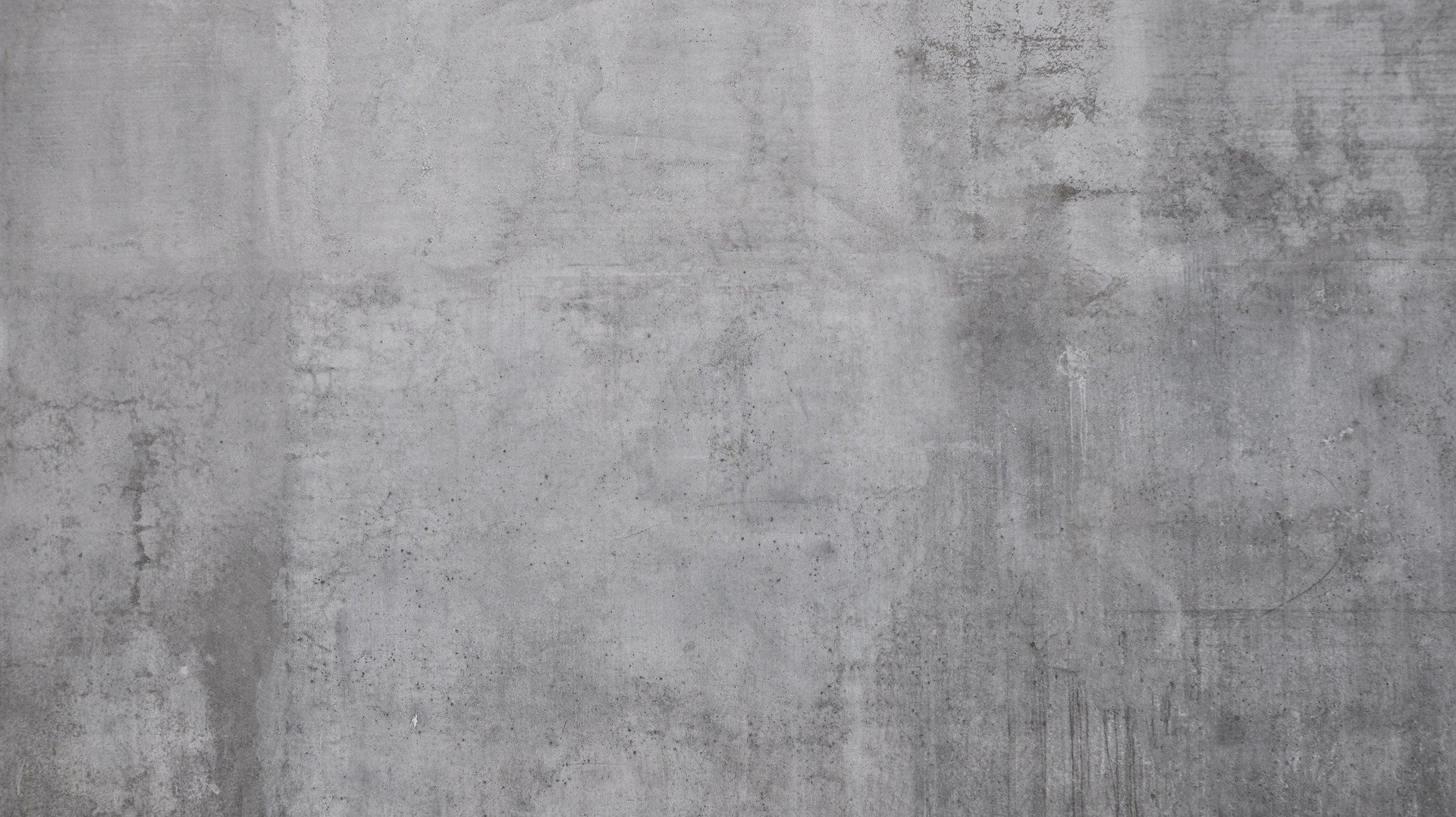 About us
Knowing, not guessing
At Vemaventuri, we are on a mission to IMPROVE THE CONSTRUCITON INDUSTRY by providing sensor technology and data acquisition solutions that enable job sites to be more efficient and safe. Our goal is to EMPOWER DECISION MAKERS with accurate data so they can make informed decisions, rather than guessing.
In 2016, PERI, a leading manufacturer and supplier of formwork and scaffolding systems for the construction industry, acquired Vemaventuri and has since invested heavily in our technology to expand our capabilities. Today, our products include a wide range of sensors and data acquisition tools that can be used for various applications in the construction industry and beyond.
As a subsidiary of PERI Group, we are proud to be part of a company with a strong commitment to INNOVATION AND QUALITY. Vemaventuri was founded in 2007 in Göteborg, Sweden, and since then, we have been dedicated to developing and distributing high-quality concrete sensor solutions. We have continuously refined our products over the years, improving the sensors, hardware, and communication systems that make up our solutions.
Our TEAM is passionate about driving innovation and promoting sustainability in the construction industry. We are proud to be part of a company that is making a positive impact on the industry and contributing to the responsible use of resources.
Michel Seeger, CEO
Meet our team
With a wealth of unique skills, perspectives, and experiences, we bring a tapestry of brilliance to every project we undertake. Together, we strive to push boundaries, foster innovation, and deliver remarkable results. Get ready to meet the faces behind our success and embark on an inspiring journey with our extraordinary team.