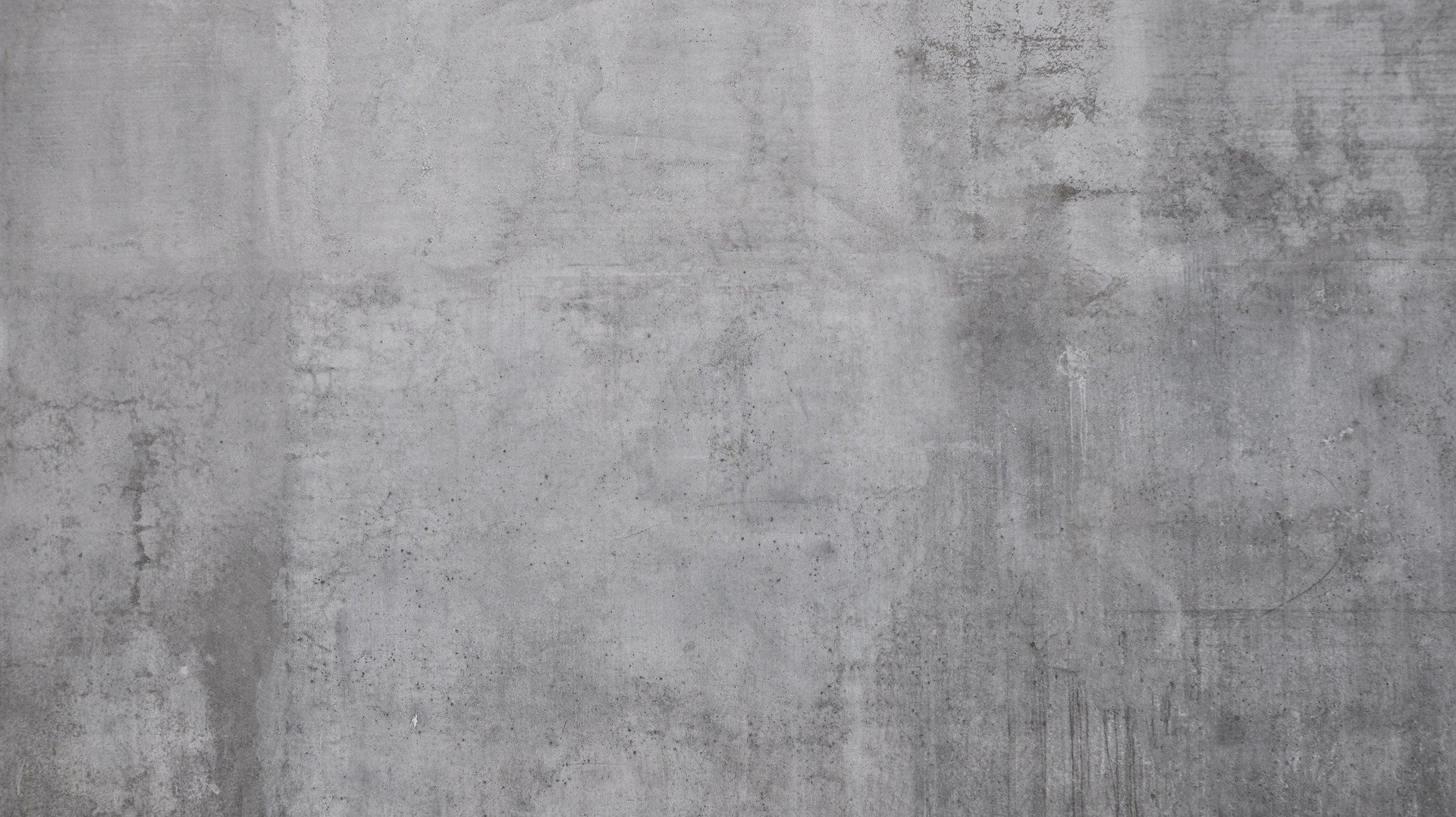 Sustainability
Sustainability as a Catalyst for Growth and Added Value
Since 2021 we have adopted a climate-neutral approach and are actively committed to sustainable construction practices. Our cutting-edge sensors play a pivotal role in this endeavor, serving to secure the quality of concrete, boost the safety of structures, and enhance resource efficiency. Our overarching mission is to foster a more sustainable and efficient construction industry by using innovative technologies and making a significant contribution to environmental conservation.
Building Sustainability
Our Action Areas
We promote solutions for the circular economy and sustainable construction through innovative products, technologies, and lifecycle analyses.
We are committed to achieving climate neutrality and enhancing biodiversity on our company premises.
We uphold high social and environmental standards in our supply chain and advocate for eco-friendly logistics.
We aspire to be an attractive and long-term employer that fosters diversity and actively engages with society.
We systematically assess our sustainability performance.
Sustainability as a Foundation
The shared vision of VEMAVENTURI and PERI
At Vemaventuri, sustainability is deeply rooted in our corporate culture and represents a fundamental guideline for our actions. This commitment is in line with the long-standing tradition and clear commitment of our parent company PERI to sustainable entrepreneurship. Since the founding of PERI over 50 years ago, sustainability has been an integral part of our business philosophy. We are proud to actively live and implement this principle together with PERI. PERI understands sustainability as an integral part of its business philosophy, which continuously contributes to the further development and growth of the family-owned company and at the same time creates added value for our customers, employees and society as a whole.
Curious?
Find out more on the PERI SE sustainability website and in the PERI sustainability report.