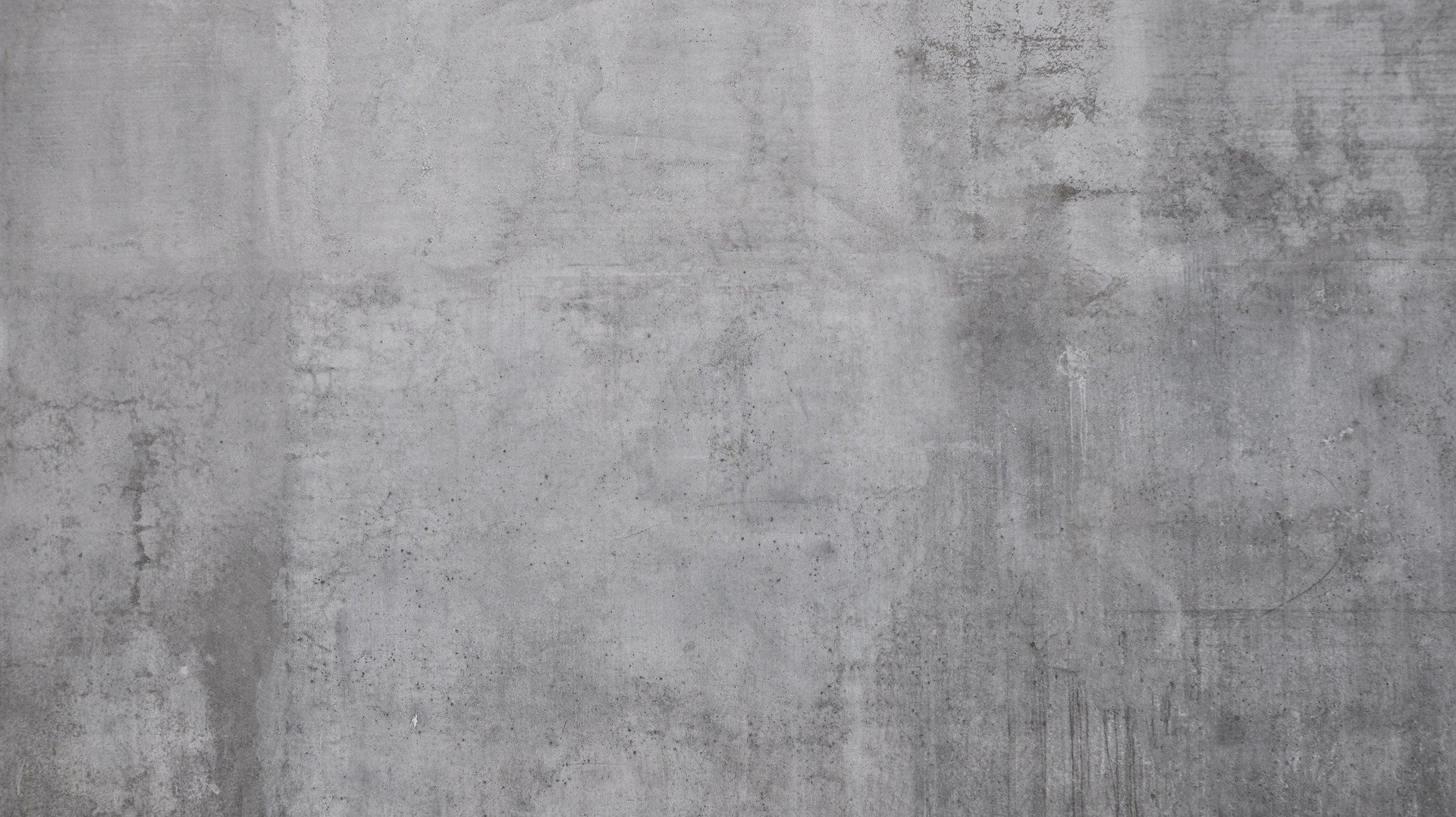 Schedule your demo
20 minute online demo
Discover your potential
Talk to an expert
One of our consultants will guide you through the key features of our full range of sensors and digital platforms.
Tailored to your needs
We'll strategize how a solution is best suited for your business and projects.
Ask us
We provide you with all the information you need to make the best decision for your business, e.g. pricing, implementation help, customer support.
Fill out the form now and afterwards choose a date for your personal online demo.